The Swedish design team Superlab's chair Portia has attracted many admirers for it s harmony and fine details between the shell and the frame. Now it is time for the lounge version with the same elegance and comfort as the chair.
Portia is also available as armchair, armchair with wheels and pouf.
Tested according to EN16139:2013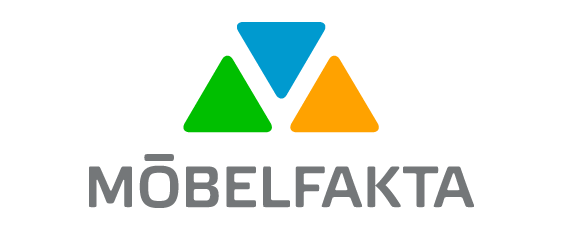 Portia Lounge is declared by Möbelfakta
Product information
Seat and back in polstered moulded wood.
Upholstery in our wide range of fabric or leather.
Base in metal, black or white.
Height                 800 mm
Depth                  800 mm
Width                  750 mm
Seat height         420 mm
Seat depth          540 mm
Seat width          560 mm
Weight                15 kg
Volume               0,4 cbm
Fabric                  3,2 m