To do a family of furniture is popular and David design saw the needs for som more versions of the comfortable and practical Lean chair. Designer Daniel Enoksson draw for an additional chair and armchair with four legs and at the same time it became a stool and a barstool. All with the characteristic features for creating subtle similarities between the Products. Lean armchair is stackable, linkable and also possible to hanging on table.
Lean is also available as chair, chair with sleds, armchair with sleds, stool and barstool.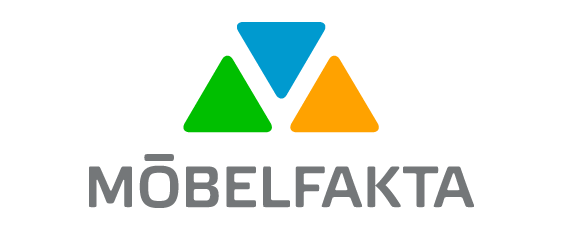 Lean4 Armchair is declared by Möbelfakta
Product information
Seat and back in polstered moulded wood.
Upholstery in our wide range of fabric or leather.
Base in metal, black, white or chrome.
Stackable and also hanging on table.
Height           780 mm
Depth            570 mm
Width            570 mm
Seat height   450 mm
Seat depth    430 mm
Seat width    415 mm
Weight          7 kg
Volume         0,32/4 cbm
Fabric           0,6 m