Dots a modular sofa with a soft and comfortable shape. Together with David designs unique comfort with Pirelli bend in wooden frame, it creates a high sitting comfort and also a durable furniture. Seat pouf can be combined with small or large back, a table that ends or between the poufs. The magazine pocket as an accessory makes it always look clean and tidy. Dots can be used as a solitaire or as a system that never ends.
Tested according to EN16139:2013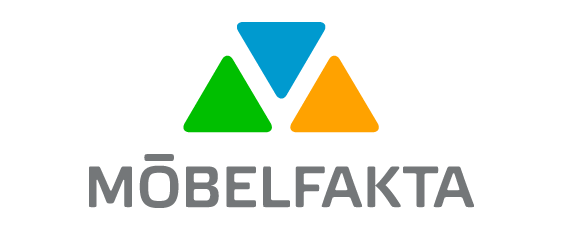 Dots is declared by Möbelfakta.
Product information
Upholstery in our wide range of fabric or leather.
Moulded cmhr and seat with pirelli-band braided in wooden frame.
Base in metal, black, white or chrome.
Table tops in oak, ash, white or black laminate.
Magazine Pocket in black or cognac leather.
Hidden linking device.
Pouf
Height           395 mm
Depth            610 mm
Width            610 mm
Seat Height   395 mm
Weight          12 kg
Volume          0,20 cbm
Fabric            1,1 m
Pouf + Backrest
Height           710 mm
Depth            680 mm
Width             610 mm
Seat Height   395 mm
Weight           18 kg
Volume          0,34 cbm
Fabric            1,8 m
Pouf + Large Backrest
Height           830 mm
Depth            680 mm
Width           1000 mm
Seat Height   395 mm
Weight           24 kg
Volume          0,65 cbm
Fabric            2,7 m
Pouf x 2 + Table
Height           395 mm
Depth            610 mm
Width          1830 mm
Seat Height   395 mm
Weight           40 kg
Volume          1,03 cbm
Fabric            2,2 m
Pouf + Table
Height           395 mm
Depth            610 mm
Width            910 mm
Seat Height   395 mm
Weight           15 kg
Volume          0,52 cbm
Fabric            1,1 m
Magazine Pocket
Height            365 mm
Depth             550 mm