Collage Easy Chair Hiback gives you a divided space for yourself or together for meeting. A comfortable easy chair with David designs comfort seating—Pirelli bend in a frame of wood. Collage is a collection so you simple can complete with low easy chairs, pouf, sofas in high or low and even corner versions. The wide range of legs makes it fit every interior of class.
Collage is also available as Easy chair, Soft Sofa, Sofa, Sofa High Back, and Sofa Module.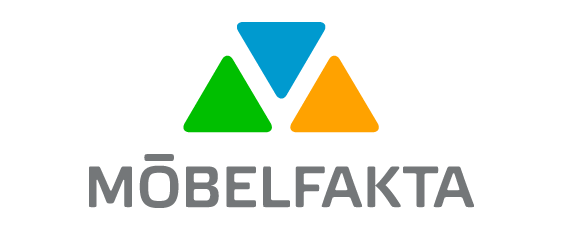 Collage Easy Chair High Back is declared by Möbelfakta.
Product information
Upholstery in our wide range of fabric or leather.
Frame in wood.
Pirelli-band braided in the seat frame.
Foam and fiberfill.
Steel legs in black, white or chrome.
Wooden legs in ash, oak or stained ash.
Inclouding 1 Back Cushion.
Height         1100 mm
Depth           820 mm
Width           750 mm
Seat height  400 mm
Seat depth   550 mm
Seat width   700 mm
Weight         40 kg
Volume        0,78 cbm
Fabric          6 m